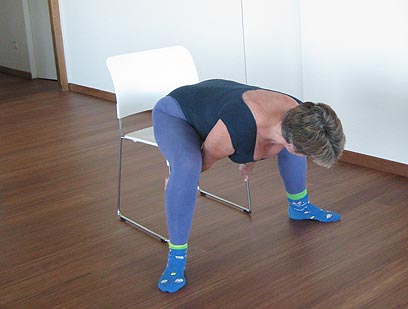 FITNESS - HAPPY GYM.
We focus on the right body posture gradually exercising all muscles with the proper amount of energy so that the muscles achieve the right tone and flexibility.
Our Dancing Exercises are Dynamic, Expressive and Soft using elements from stretching and barre a terre as well as props like balls body bands and others.
Trainees are given the necessary time so that they can become conscious of their muscle's functions and thus store in their body memory information that is helpful in their everyday life. There is always the accompaniment of different melodies and songs which vary from lesson to lesson.